Adjustment Disorder Treatment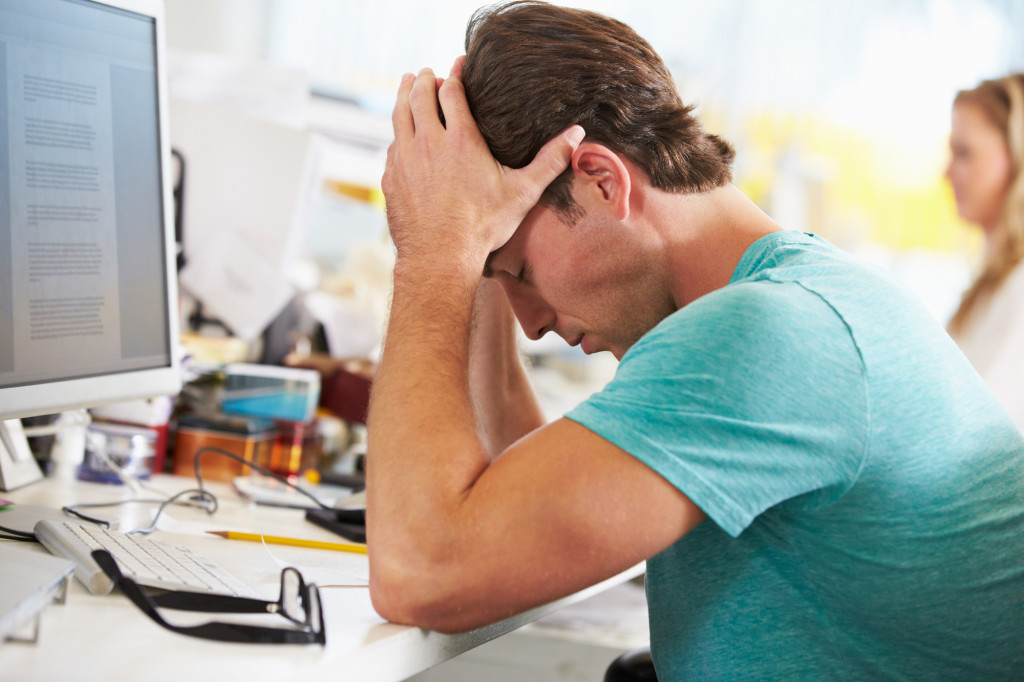 What is Adjustment Disorder?
Adjustment disorder is the inability or struggle to adjust to a stressful event in your personal, social and/or occupational life.
Do I suffer from Adjustment Disorder?
Have you experienced change in the last few months?  Do you feel worried, stressed, anxious or sad because of that change or recent event? Is it difficult to get through a day without feeling overwhelmed?
If you feel worried, anxious, depressed, helpless or stressed because of a recent change in your life, it's okay.  Feeling uncertain, confused, angry and overwhelmed is how people frequently feel when an unexpected event occurs, creating a tailspin of panic, anxiety and worry.  Having these feelings doesn't mean you are a failure or that you aren't capable of handling the stressful event. Most likely, you need additional support during a difficult time.
What causes Adjustment Disorder?
Did you recently lose your job, get divorced, or go through a break-up? Or maybe there's a pending financial crisis or job-related issue that's creating stress? Common causes of adjustment disorder are divorce, parenthood, academics, caregiver responsibilities, financial burden, managing a chronic illness and/or experiencing job-related stress.  You can find a complete list of stressful life events here.
Is Adjustment Disorder treatment right for me?
Having an emotional response to a stressful event is normal.
When that particular emotional response interferes with your activities of daily living in a way that feels unwanted, uncomfortable or disproportionate, then short-term counseling might be appropriate.
In session we will process your feelings connected to the life event creating stress and work together, finding ways to achieve balance. Remember, it's normal to feel distressed, anxious or saddened by stressful life events, but when these feelings interfere with your ability to function day in and day out, seeking counseling will help get you back on track.
In my years as a Licensed Clinical Social Worker I've helped many people cope through a loss of job, health-related issue, change in a relationship and loss. I'm familiar with the challenges these changes create.
Life changes. If you're having a difficult time adjusting to a recent change and are looking for support, schedule your first appointment now.