Therapy for Entrepreneurs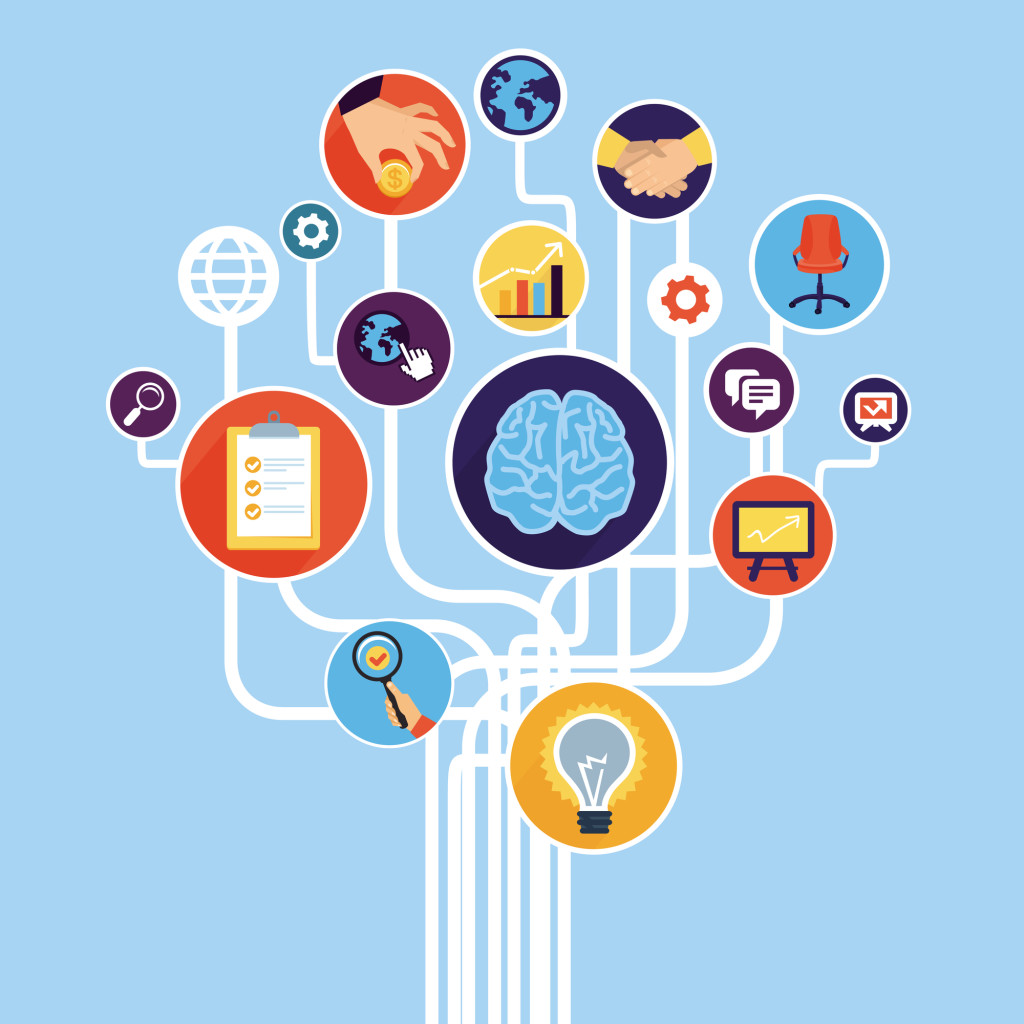 Are you an entrepreneur?
Is your mind in 1,000 places at once? Are you spending an increasing amount of time alone working on your brainchild?  Do you feel stressed, overwhelmed, fatigued or unable to relax? Are you afraid of failure?
The data.
A recent study showed that entrepreneurs are well acquainted with stress, fatigue, isolation and the fear of failure.  While these symptoms are common with people who have depression, these symptoms are also highly correlated with entrepreneurship.
Working endlessly, sacrificing sleep and minimizing (if not eliminating) most pleasurable activities from your daily routine are common among entrepreneurs. You're making sacrifices, bootstrapping and living on a hope and a prayer that your endless dedication will pay off.
You believe in your idea more than anyone else, and you have to if you want your idea to thrive.
You are testing uncharted waters and hoping to survive the plunge.
You are in charge of your own future and success.
What makes a difference?
I know it feels like you don't have time to do much of anything beyond eat, work and maybe sleep.  Similar to depression management, getting active, finding balance and creating a routine that involves self-care makes a big difference.
Exercising, meditating, talking with peers and working with a therapist can make the difference between prosperity and failure.
You are the mastermind behind the next big idea and you need to take care of yourself or risk burnout.
What does therapy for entrepreneurs look like?
Therapy for entrepreneurs is creating a plan that fits your lifestyle and your needs.
Every entrepreneur is driven, but being too project-focused can detract from your quality of life.
Together we can discuss where you would like to improve.  Maybe you want to learn meditation.  Maybe you want to fit exercise into your weekly schedule, but can't find a way to do it. Maybe you want to improve your relationships with the people around you.
Your goals are important to me.  I want to see you succeed in entrepreneurship and your personal life.
Why wait? Find a better balance by scheduling your first appointment now.